FRIDAY, DECEMBER 30TH
Top 10 Books I'm looking forward to in 2017. (This list should be comprised ONLY of books releasing in 2017)

This one was really, really fucking hard. I have a Pinterest board with more here:
2017 Pub Books I Want To Read
and I'm sure I'll be adding more later as well.
But here's the darlings that came to mind first and foremost without having to look up the pub dates. (I'm old compared to ya'll and my memory is shit, okay?)
STANDALONES: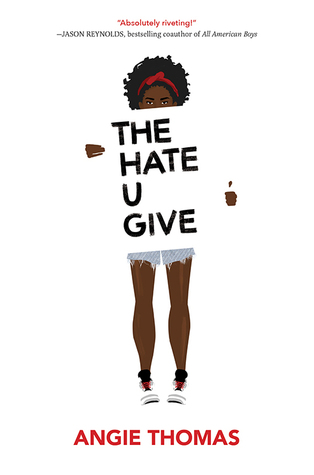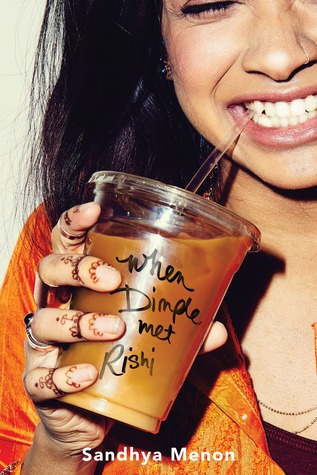 --------------------------------------------------------------------------------------------------------
NEW SERIES: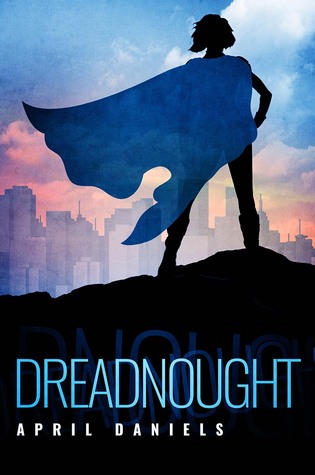 --------------------------------------------------------------------------------------------------------
CONTINUATION OF A SERIES:
One Dark Throne (Three Dark Crowns #2)
Untitled (Stalking Jack the Ripper #2)